Smartkit is an innovative creative agency specializing in all marcom fields: from strategy through design to production.
Our Dubai based team is a multi-talented Design & communication specialist, who are pro in all marcom areas. We at SmartKit believe that robust communication has the power to change perspectives & consumer approach towards brand; this is the foremost reason that our subsistence is driven by passion. Which enables us to devote our work for effective marketing strategies, which create loyalties.
THE FORMULA
We have developed a distinctive methodology which has worked for us through years of experience, we call it the (4i's) in which the brand is the center of it and the brand owner is the facilitator of our efforts.
INVESTIGATE
Primary & secondary research for company, brand, competition, market, micro & macro environments
INITIATE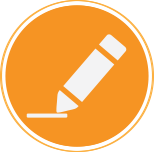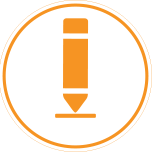 After research is finished, we work with the client to make fundamental decisions: positioning, market segments, audience' etc.
INNOVATE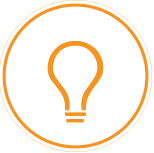 Here, our creative work takes place. We search for the best way to convey the message to the target audience.
IMPLEMENT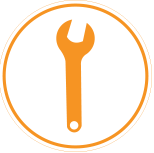 This is the time where the designs takes the shape and are transferred to production and implementation on different media starts.